Warne Maxima and Tactical rings were a ground breaking product when they were first introduced.  Many of the processes and technologies that are used had never been seen before in the scope mount industry.  One of the major contributing technological advances was the use of sintered steel for the ring bodies.  Previous models of Warne...
read more >>
Working in the technical services department at Warne, we often get asked if our quick detach rings really do return to zero after the scope is removed and reinstalled.  Since we guarantee they do, of course we say yes, but what if a customer wanted more proof than our word?  We decided to shoot a...
read more >>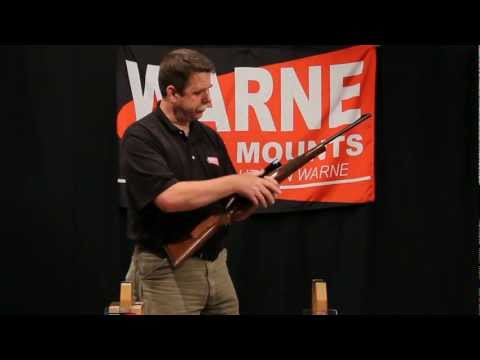 Remove the 4 screws from both rings. Place the scope in the ring halves and re-insert recoil key. Start all 4 screws on both rings and tighten bottom screws to 25 in/lb* max. Place rings onto the bases with the recoil keys in the slots. Push each ring towards the muzzle to seat the recoil...
read more >>