Why is the Ruger 10/22 so popular?
The most popular .22 rimfire rifle is the Ruger 10/22. It was introduced in 1964 from Sturm Ruger. It is a semi-automatic rifle that comes from the factory with a 10 round rotary magazine. It is highly popular due to its affordability, features, and ability to be customized with aftermarket parts. It is also just darn right fun to shoot.
Ruger has come out with different variations of the 10/22 the original with an alloy receiver, walnut stock and 18.5" blued barrel but later models with birch or maple stocks and later stainless-steel barrel models with synthetic stocks. In 2012 they released the Ruger 10/22 takedown model for easy storage making it a great backpack rifle.
Much like the AR15 the 10/22 is easy to customize only requiring hardware store tools like a screwdriver a couple Allen keys and one can upgrade or replace the stock/chassis, trigger group, barrel, sights and bolt and carrier. They are almost as fun to customize and accessorize as they are to shoot.
There are too many companies to list that make accessories and upgrades for the Ruger 10/22. Manufacturers make folding tactical stocks and competition stocks as well as chassis that accepts AR15 stocks and Picatinny railed forearms and accessories. Although the Ruger 10/22 is pretty accurate right out of the box, there are also many companies that make competition barrels and triggers to turn your rifle into a competition tack driver.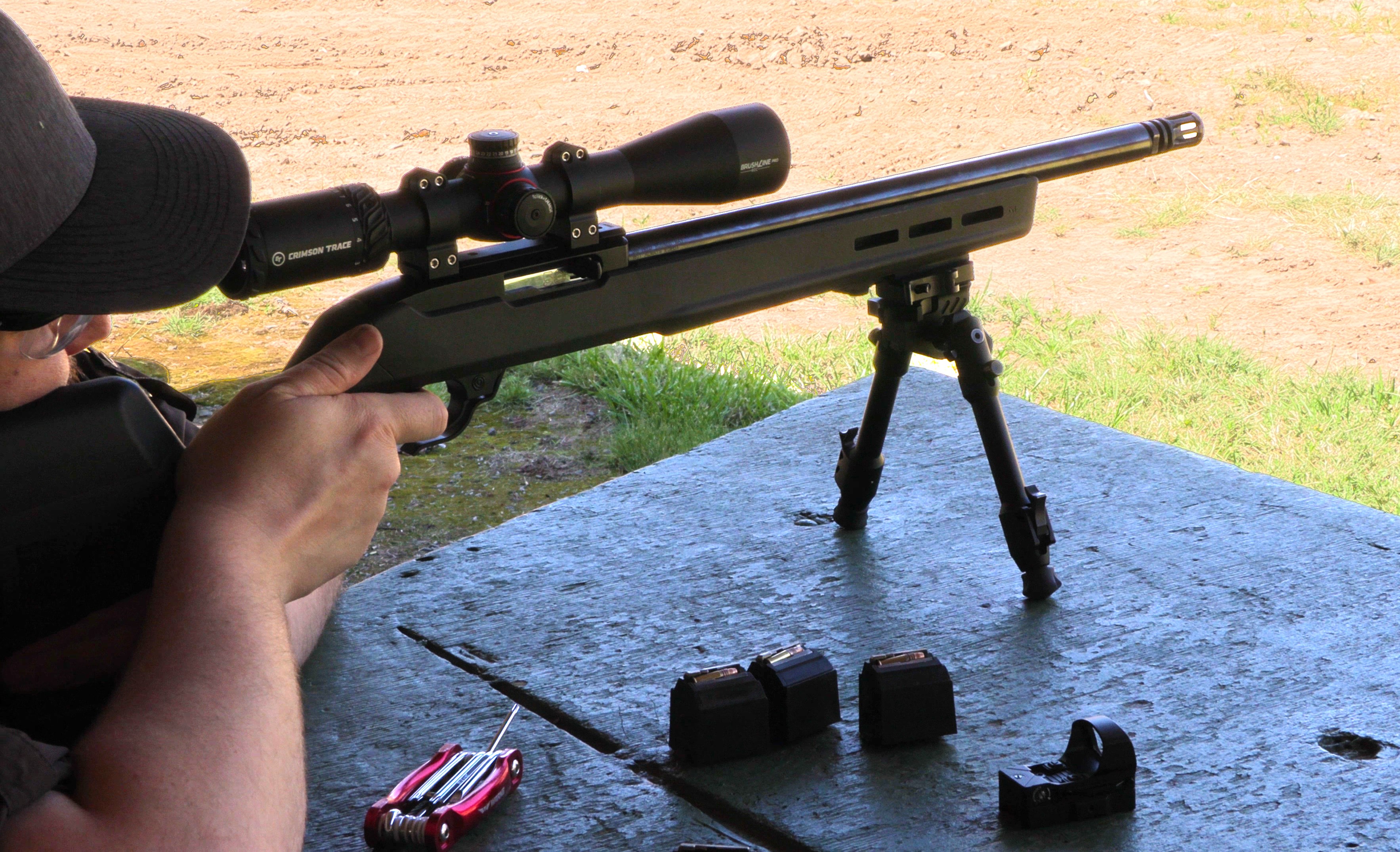 Mounting a Scope to Your Ruger 10/22
If building your Ruger into a small game hunting rifle or a competition shooter mounting a scope would be one of your first steps to customizing your 10/22.
The Ruger 10/22 is factory drilled for a scope base that takes either a Weaver or Picatinny rail. Warne makes a precision base for Ruger 10/22 that once installed along with a set of Warne rings you can fill confident that you have installed the best scope mount for your Ruger 10/22.
Our bases are low enough that if you do remove your scope, you can still use your open sights.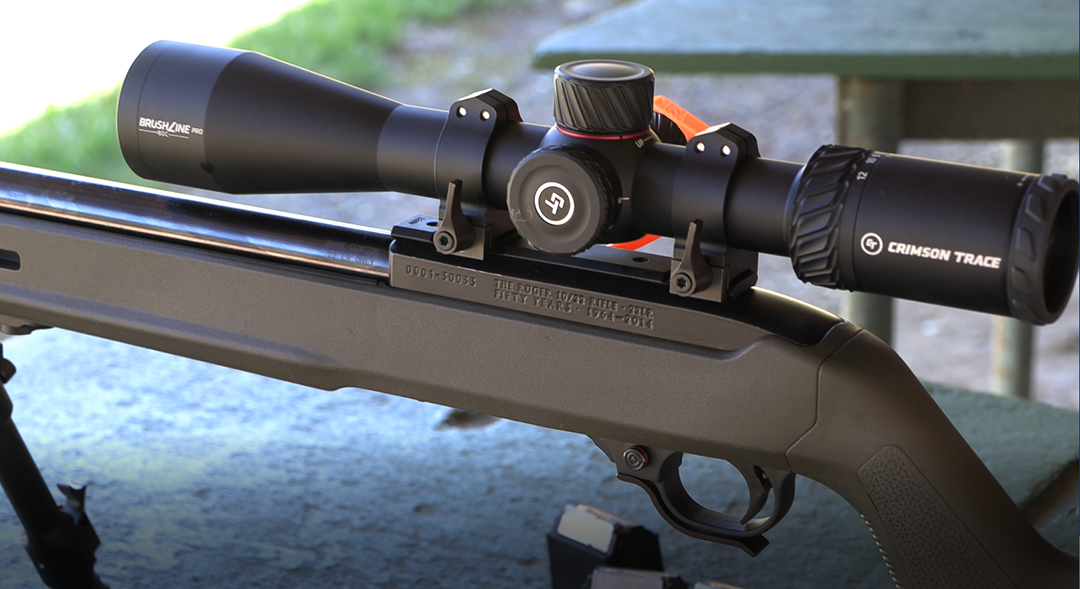 Scope Rings for a Ruger 10/22
Warne has the best options for your 10/22 depending on the kind of build you are doing. There is not very much recoil to shooting .22 rimfire cartridges but many shooters will put hundreds or even thousands of rounds through their rifle each year and it may be your most used rifle in your gun collection so a solid base and good set of rings should not be overlooked.
If your goal is to keep it simple and keep costs down while getting a set of rings you can count on, then check out Warne's Vapor rings. Sweet and simple and made in the USA. These budget-friendly rings are suitable for most big bore rifles so without a doubt will keep you on target with your .22.
If you are building a high-end Ruger 10/22 and want the best, then consider Warnes Mountain Tech rings these are lightweight rings engineered to keep you on target shot after shot perfect for competition or small game hunting.
If you like to be able to switch out optics and go from magnified optics to open sites check out our Maxima QD rings that are guaranteed to return to zero when taken off and reinstalled. These are heavy-duty rings made to handle Magnum rifles but if you are looking for a QD ring you can trust then these would be the ones to get. We also make Maxima rings in none QD and traditional horizontal split.
Warne Scope Mounts are engineered, designed, and made in the U.S.A. We have both a one-piece and a two-piece design. You can always get confidence in every shot knowing that all products from Warne come with a lifetime warranty. No receipt, no warranty card, no package – no problem! Warne Scope Mounts is proudly designed for shooters, by shooters.