Let Warne Scope Mounts help you learn about the types of rifle scope mounts for your build.
If you care about precision shooting, then you know all about how important a good scope mount is. That mount connects your glass to your rifle and needs to be strong and stable so that your scope becomes part of it. If a mount won't grip your optics securely, shot after shot, it is more than just faulty — it is a hazard.
There are several different types of scope mounts — sharpshooting enthusiasts can't even agree on the exact number. Each of these accomplishes its goal through different means, and each of them depends on the composition of your rifle. On the plus side, these mounts give you flexibility to change your scopes, based on your situation.
Here's a basic breakdown to get you started:
Weaver Scope Mounts
One of the original mounts, the Weaver scope mount allowed for scope detachment and different ring heights and an affordable option — before it, there was no set standard scope mounting system. The slots cut across create places for scope rings or other attachments to be attached to it and with one piece weaver mounts / bases they allow more ring spacing options than other mounting options. Weaver scope Mounts will require Weaver compatible rings. Warne Maxima, Tactical and MSR rings can mount to any picatinny or weaver style base.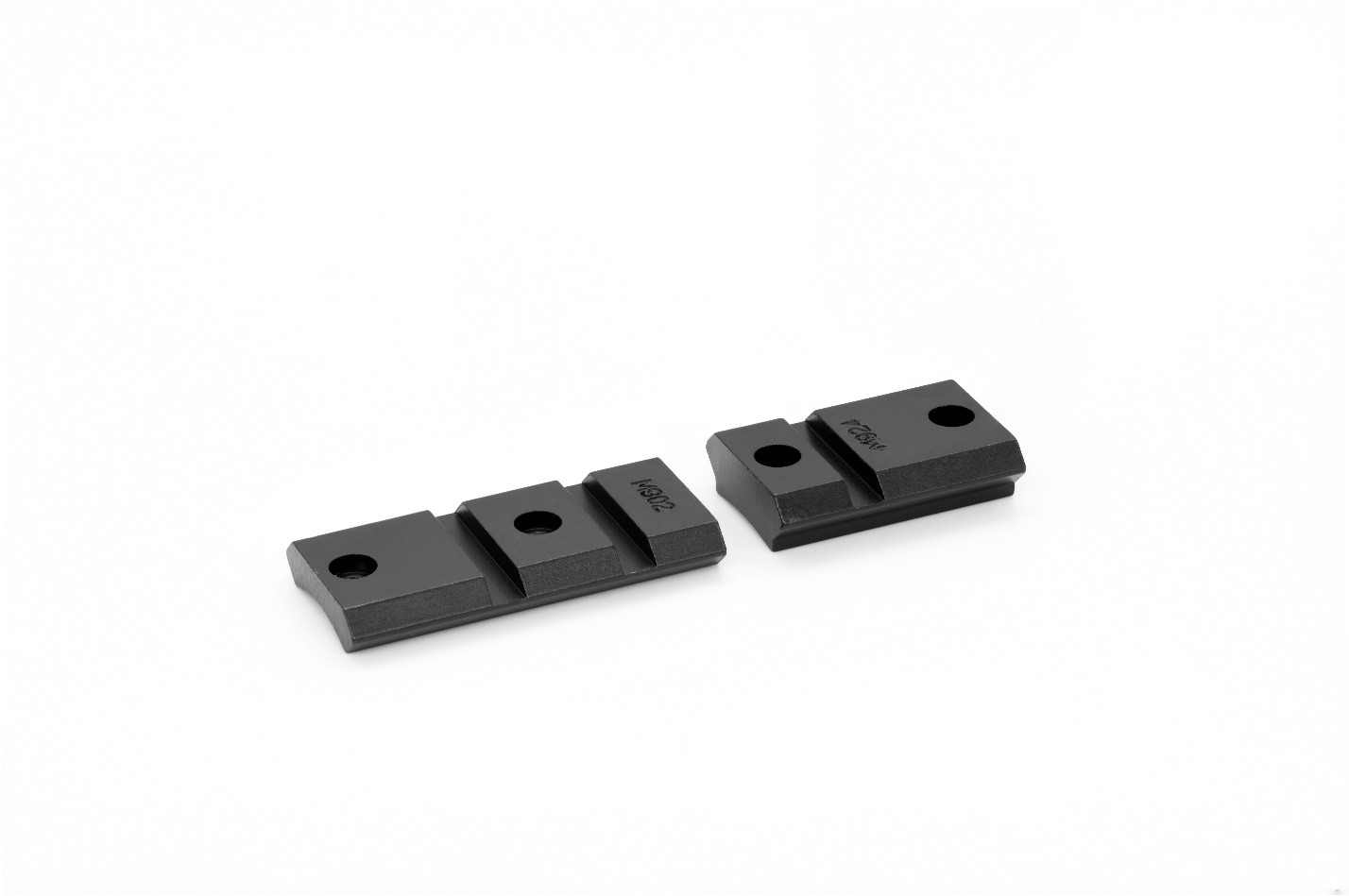 Picatinny Rails
A military improvement of the Weaver rail also known as MIL-STD-1913 or STANAG 2324, Picatinny rails are designed to be universal, with exact tolerances and specifications. You can easily swap between different optics using rings made for Picatinny mounts.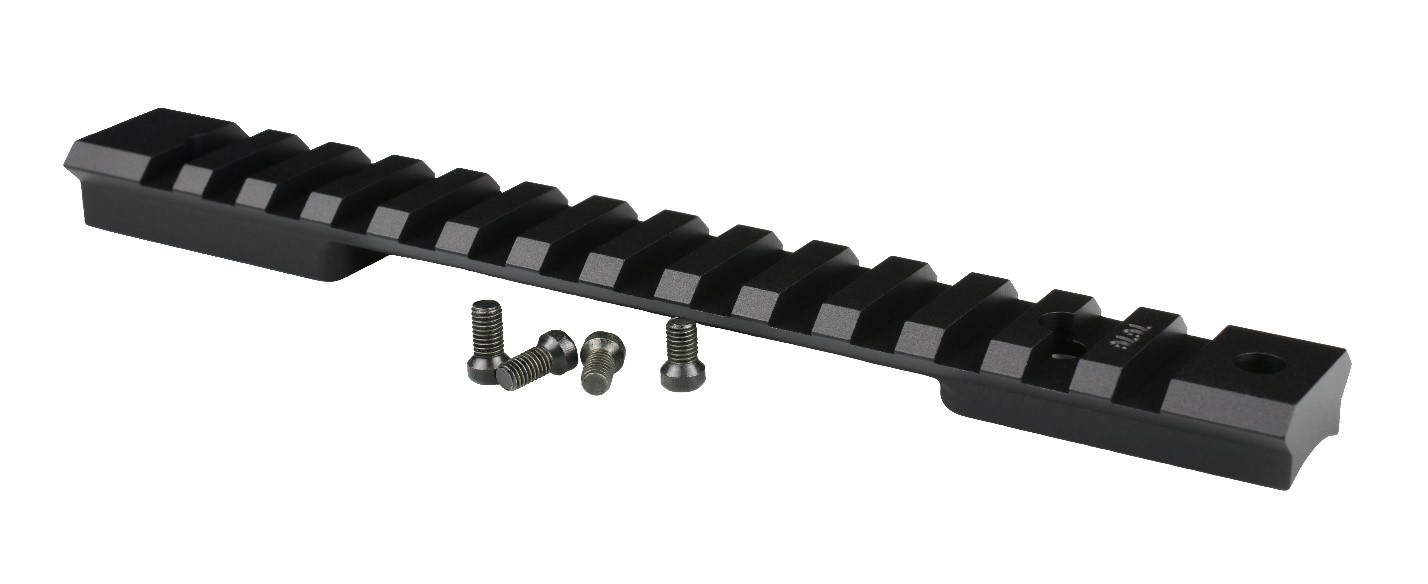 Cantilever Scope Mounts
These clever mounts combine the advantages of one-piece mounts and scope rings . A cantilever mount is usually a one-piece base that has built in rings with an extended ring that extends over the barrel. This allows the shooter to mount a scope with more eye relief and field of view. These are very popular with mounting LPVO (low power variable optics) that usually have longer eye relief on AR15 style rifles by extending the scope forward allowing more space to reach the charging handle as well as allow more space on the rail for mounting offset or back up sights.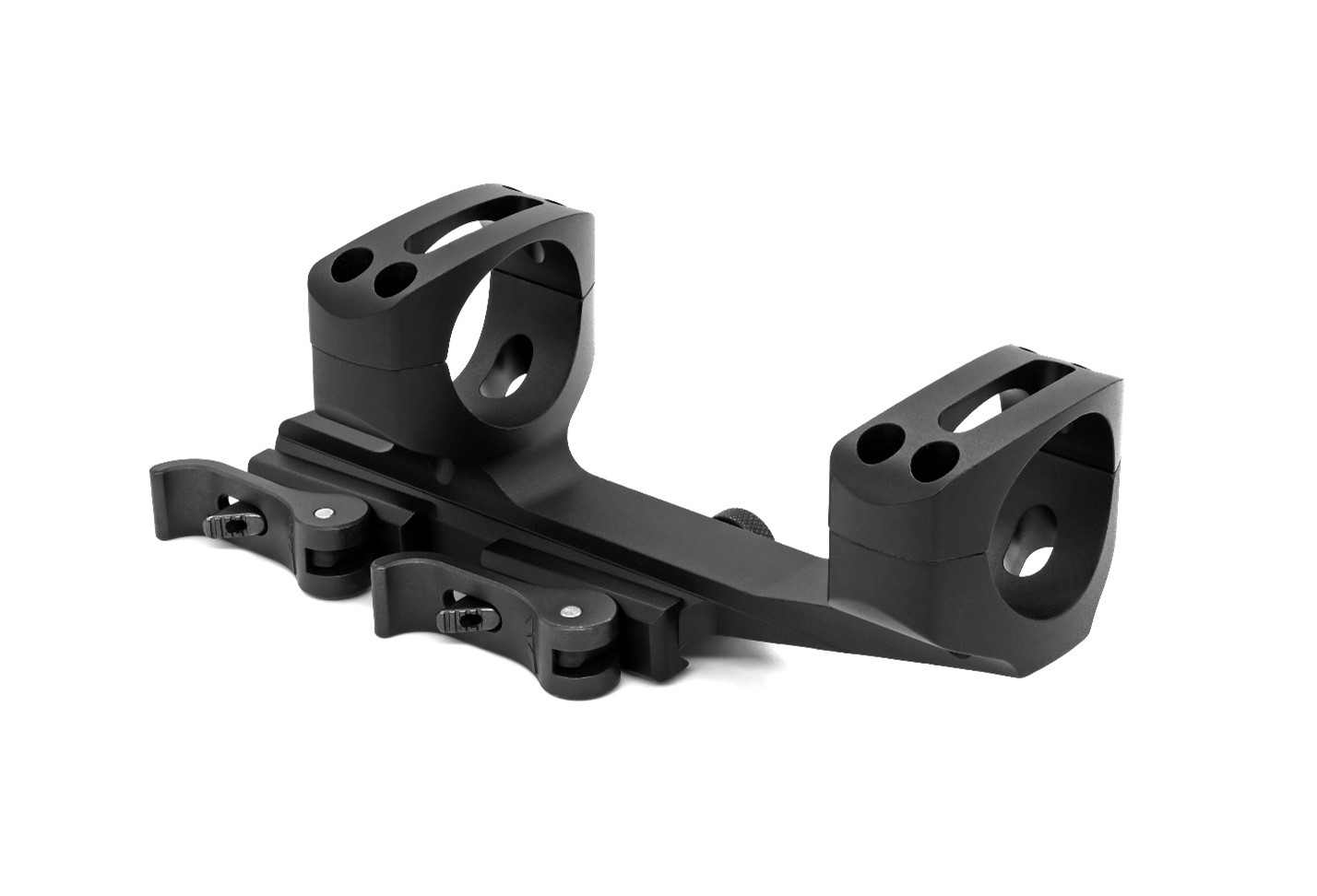 One-Piece Mounts
One-piece mounts are popular options because they are easy to install and forgiving. They are called one-piece mounts because the rings are part of the mount, and the mount will mount onto an existing base on the rifle.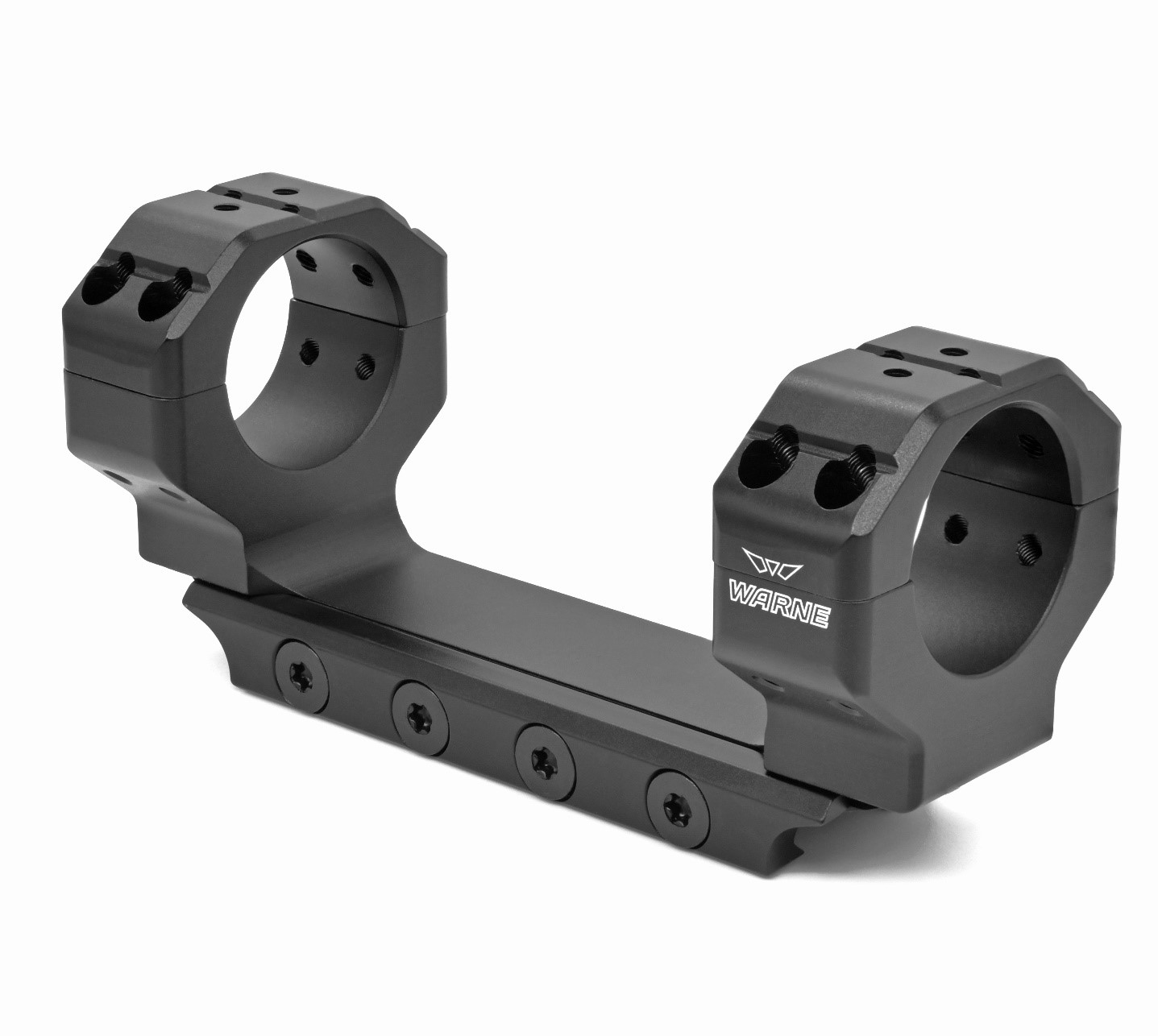 Integrated Dovetail
Rifle specific integrated dovetail options for rifle makers such as CZ, Tikka or Ruger can get confusing as they do not use the standard Weaver or Picatinny design but that's alright, because we manufacture them and are here to help you get the most out of your shooting experience.
We've been helping enthusiasts like you since 1991, and we've been leading the industry in innovation and manufacture ever since. All our scope mounts and rings are made proudly in the U.S.
Use the tools on our pages or contact us today. Our friendly experts will help you gain confidence in every shot with recommendations that work with your build.