The Legendary Winchester Repeating Arms
The Winchester Repeating Arms Company was founded in 1866 by Oliver Fisher Winchester, a man with a lot of faith in his product. He was right because since then, Winchester has become one of the most well-known gun companies in the world.
Winchester firearms are known for their quality, accuracy, and reliability. The company produces firearms for hunting, shooting sports, law enforcement, and self-defense. The most famous rifle produced by Winchester is the Model 1894, or the Model '94. Designed by John Moses Browning, it is now considered one of the most renowned hunting rifles of all time and is still in production over 128 years later.
Winchester starting with the 1866 has since made other popular lever action rifles besides the 1894 like the 1873,1895,1892 and 1886 and 1873.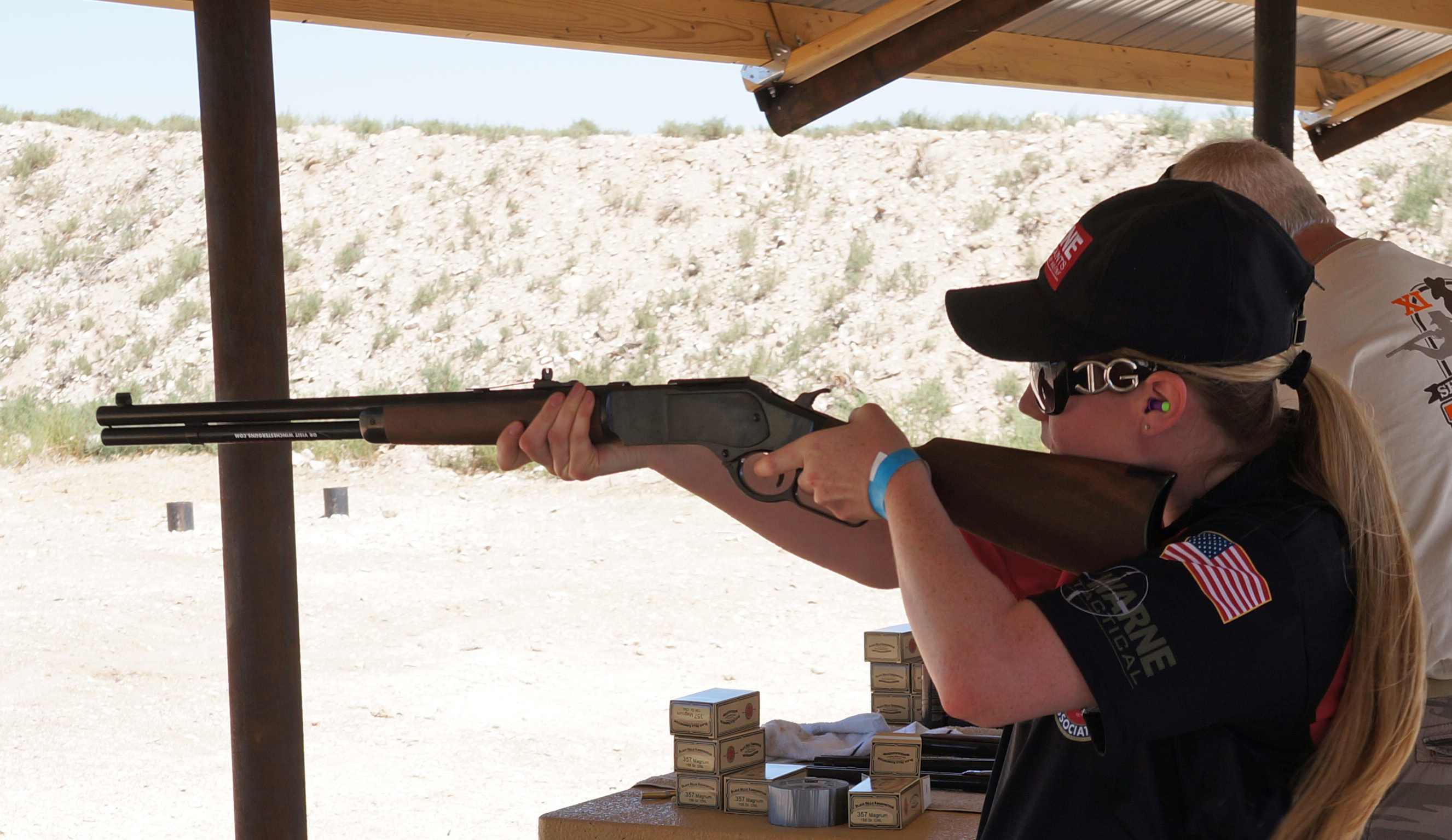 The Winchester Model 70 bolt action rifle introduced in 1936 is a favorite of many hunters and is known as "The Rifleman's Rifle" for its accuracy and reliability. Since its beginning, it has been manufactured in several chamberings and various grades.
The Model 70 was also used by the US Military for training and competition matches and used by snipers in combat and covert operations in the Pacific Campaign before it was replaced by the Remington Model 700, which was the basis for the M40 series sniper rifle.
Mounting a Scope to Your Winchester Rifle
If you are a proud owner of a Winchester rifle known for its reliability and accuracy, you will only want the best for it. That's where Warne comes in. It would be a shame to mount it on anything but the highest-quality mounting system. Visit Warne Scope Mounts and use our parts finder tool, and you'll be able to find the scope mount for your model of Winchester.
If you need rings and bases for your Winchester post or pre-64 model 70, 670, 770, 88,100, Super XII, Super 99, SXR, X150, APEX, XPR, or just a set of rings for a Winchester Wildcat, which comes with a factory Picatinny rail built-in, Warne world class mounts to hold your scope in place shot after shot.
Your scope is only as accurate as the scope mount you choose to pair it with, and if not installed correctly, you can kiss your tight grouping goodbye. Need a hand figuring out how to install a two-piece base set to your Winchester rifle? Check out this video to get you on your way. This video is here to help you with mounting a one-piece base. Remember to subscribe to our YouTube channel for more news and tutorials.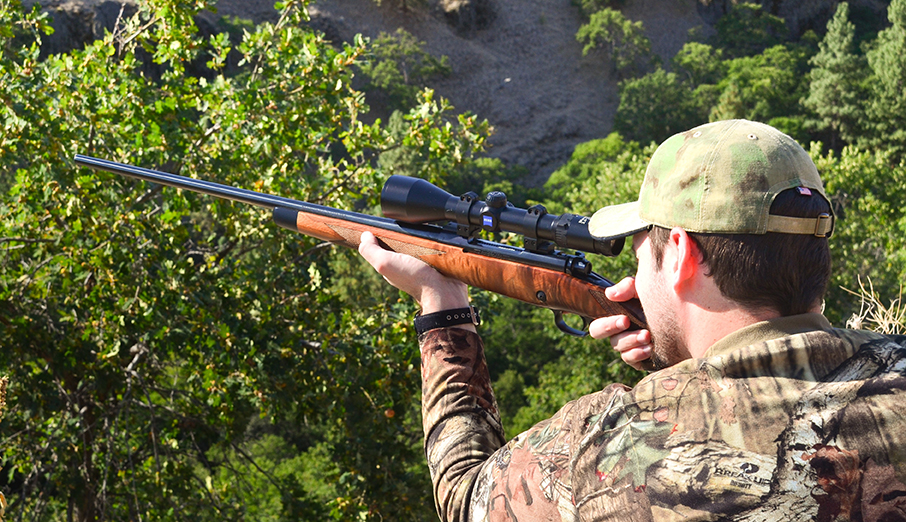 Bases & Rails Made for Winchesters
Want to peruse Warne Scope Mounts' entire selection of two-piece bases and Picatinny rails for Winchester? Click here to do so . Use our parts finder to find the specific mount you are looking for.
After finding the perfect base for your Winchester, find the perfect rings that fit your needs here .
Designed for shooters, by shooters, get confidence in every shot with Warne Scope Mounts. All products from Warne come with a lifetime warranty. No receipt, no warranty card, no package – no problem!