It All Began with the Browning Brothers
Browning Arms Company is a firearms marketer founded in Utah in 1878 by brothers John Moses Browning and Matthew Sandefur Browning. John Browning was a prolific firearm designer who created the first successful semi-automatic shotgun, the Browning Auto-5, in May 1899, among many other revolutionary designs.
While Browning Arms is known for its shotguns and rifles, it is also renowned for its handguns. These include the John Browning-designed Browning 1911 (the legacy of which carries on in Browning's 1911-22 and 1911-380 pistols) and the Browning Hi-Power pistol, which was introduced in 1935 and featured a groundbreaking design. Sadly, John Browning passed away before the release of the Browning Hi-Power.
Today, Browning is one of the most popular firearm brands. They manufacture their firearms in America, Belgium, Portugal, and Japan. Browning Produces many hunting rifles like the bolt action X-Bolt, AB3, and T-Bolt. Browning also makes some beautiful lever action rifles from the .22 rimfire, the BLR-22, all the way up to magnum loads like the .300 Win Mag in the BLR (Browning Lever Action Rifle). Browning also makes semi-auto hunting rifles like the BAR and SA-22.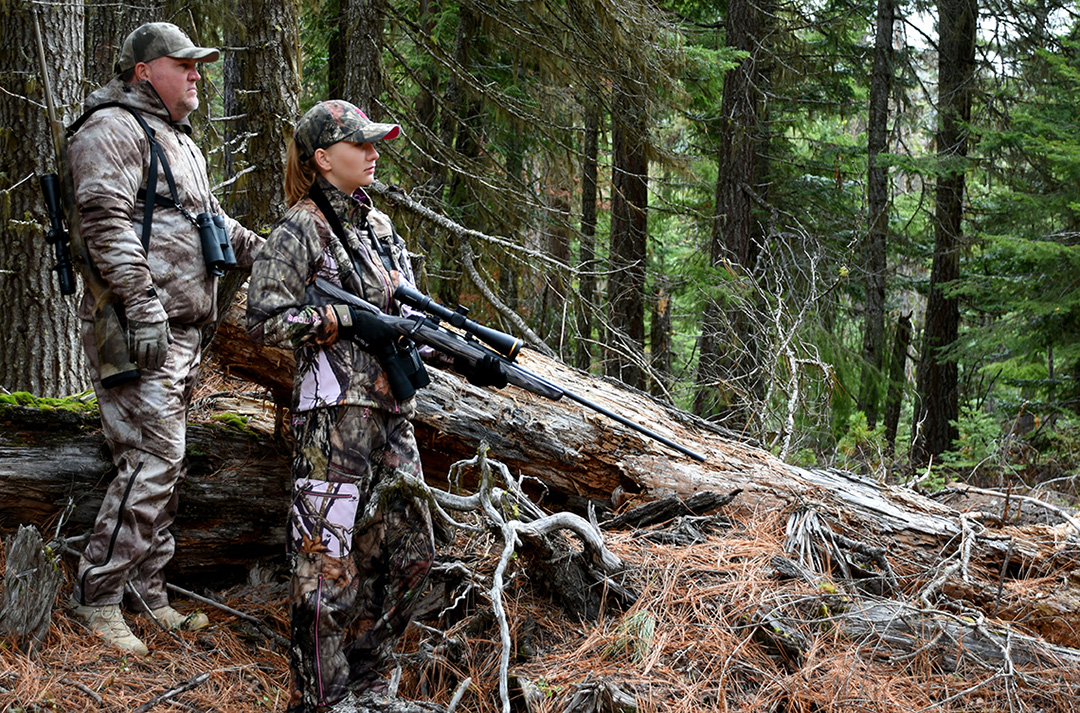 The Browning X-Bolt
From the A-Bolt to the X-Bolt. Browning's X-Bolt is Browning's current go-to bolt action rifle. In several grades like the Pro-grade, Speed, Target Max, and Long-Range. The X-Bolt comes in all the traditional cartridges like .223,.308, and 30.06, and the newer popular long-range target cartridges like the 6.5 Creedmoor, 6.5 PRC, and the 6mm Creedmoor.
Several Browning X-Bolt models, like the X-Bolt Target Max and the X-Bolt Pro, come with a Picatinny rail rather than a sling stud, allowing use with a bipod like our Warne Skyline Precision Bipod for Pic Rail.
Mounting a Scope to Your Browning Rifle
If you've got a new scope for your Browning rifle, whether it be a Browning BLR, BAR, A-Bolt, or X-Bolt, and need mounting equipment that will hold up against heavy use at the range while hunting. Warne Scope Mounts can help you keep your sights trained on the target under any condition.
No matter how impressive your scope is, if the mounts aren't of the highest quality, you'll be left wondering why your grouping isn't as tight as it should be. Once you get the right equipment for your specific needs, then it's time to ensure that you're installing it properly.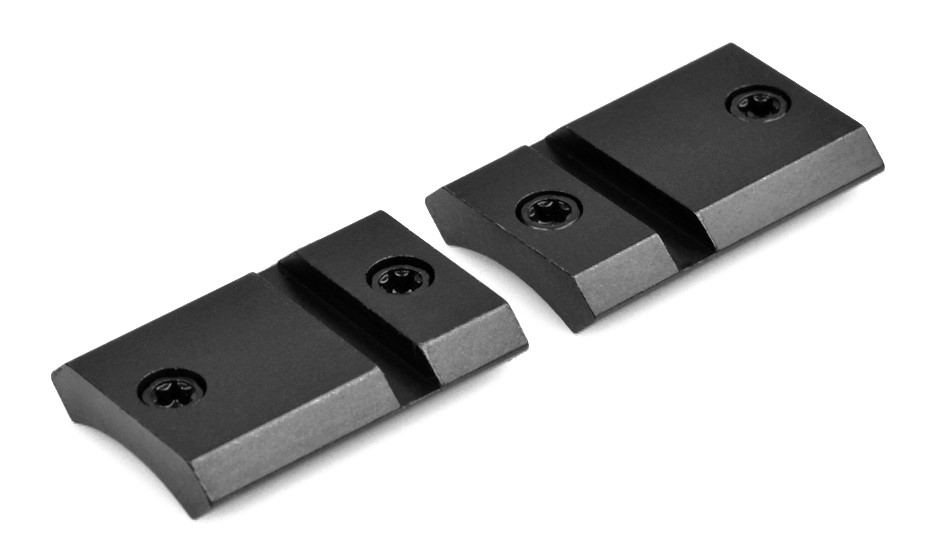 Warne Has Bases, Rails & More for Your Browning
Use our parts finder to find the specific scope mount you need to fit your Browning or click this link to see all our Bases for Browning . Then you can use the parts finder to find the specific ring size and height based on your scope and choose from our ring styles.
Warne Scope Mounts give you confidence in every shot. Designed for shooters, by shooters, all Warne's products come with a lifetime warranty. No receipt, no warranty card, no package – no problem! All are engineered, designed, and made in the U.S.A.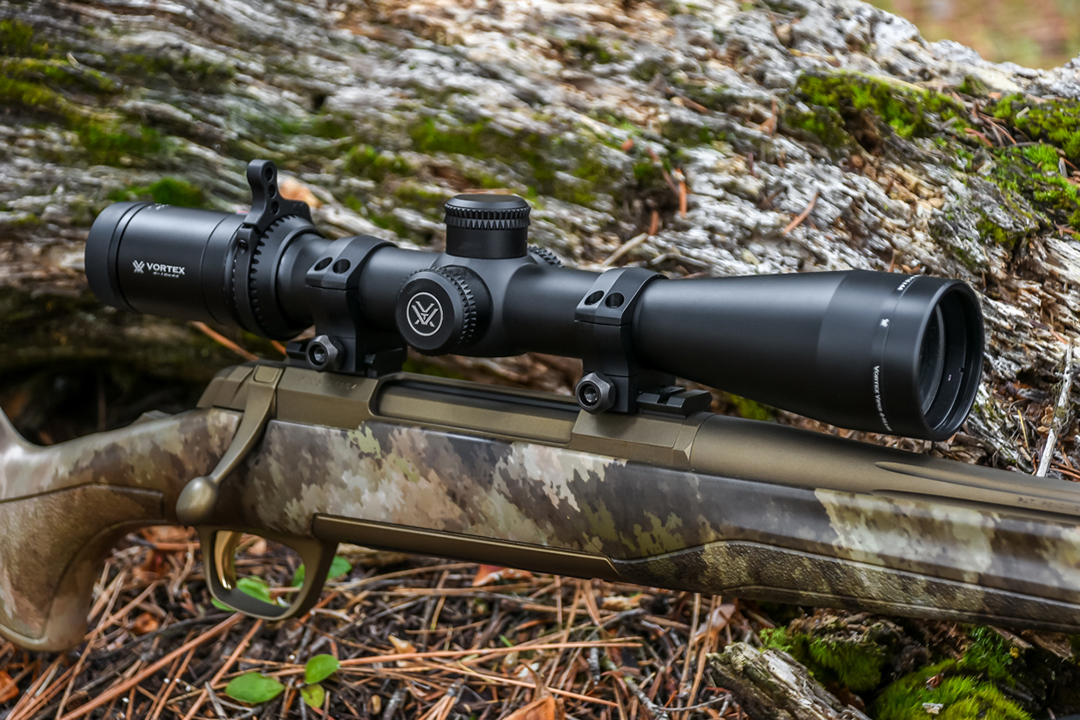 Check out this video for more guidance on installing a two-piece base on your Browning rifle. How to install Two-Piece Scope Bases.