7699M Savage AXIS & Edge Mountain Tech Tactical Rail
SKU:

7699M

Brand:
Zero MOA.
Tapered 6-48 Screws.
Description
Available in Zero or 20MOA.
Firearm Specific Fitment.
Add reliable, all-weather performance to your build with a Mountain Tech Tactical Rail from Warne Scope Mounts.
Savage Arms has quickly made an impressive name for itself. Shooters are finding the company's models extremely accurate and durable for the price. This Savage Axis Picatinny rail can help you upgrade its performance.
At Warne Scope Mounts, we rely on quality materials for long-lasting product quality. This 7699M tactical rail is made with precision CNC machined 7075/T6 aluminum, giving it incredible strength and a surprisingly light weight - it weighs in at only 2 ounces. Our CNC machining process, performed at our U.S. facility, gives it perfect fitment for your Savage Axis, Axis II or Edge models. The mil-spec hardcoat anodized finish resists corrosion and abrasion, and its Picatinny configuration is also NATO-STANAG compatible.
Our Warne Mountain Tech Savage rail mounts are built to give you superior alignment of ring mounts and a heightened ability to adjust for proper eye relief. Warne Mountain Tech rails offer shooters the advantage of a consistent mounting platform across multiple firearms, enhanced ability to adjust proper eye relief and superior alignment of ring mounts. With self-centering hardware and aerospace grade materials our Mountain Tech rails provide a lightweight and robust platform for your rifle. Precision CNC machined from 7075/T6 aluminum for a high strength & lightweight platform
Mil-Spec hardcoat anodized finish for abrasion and corrosion resistance.
Bases feature black zinc coated hardware for "Element Proof" protection.
Self-centering tapered T-15 Torx screws.
Fits Picatinny & Weaver style mounts and are NATO-STANAG compatible.
We have decades of innovation and improvement in our history. We have helped thousands upon thousands of shooting enthusiasts like you gain confidence in every shot, so contact us today and tell us how you use your Savage rifle.
Specifications
Part Number:
7699M
Weight:
2.0 oz
Material:
7075 Aluminum
Fits:
Savage Axis, Axis ll, Edge (6-48 screws)
Installation

Instructions

Always verify that your firearm is UN-LOADED before performing any service on it. Warne recommends that you loosely assemble rings and scope onto firearm prior to final mounting to verify eye relief and ring spacing.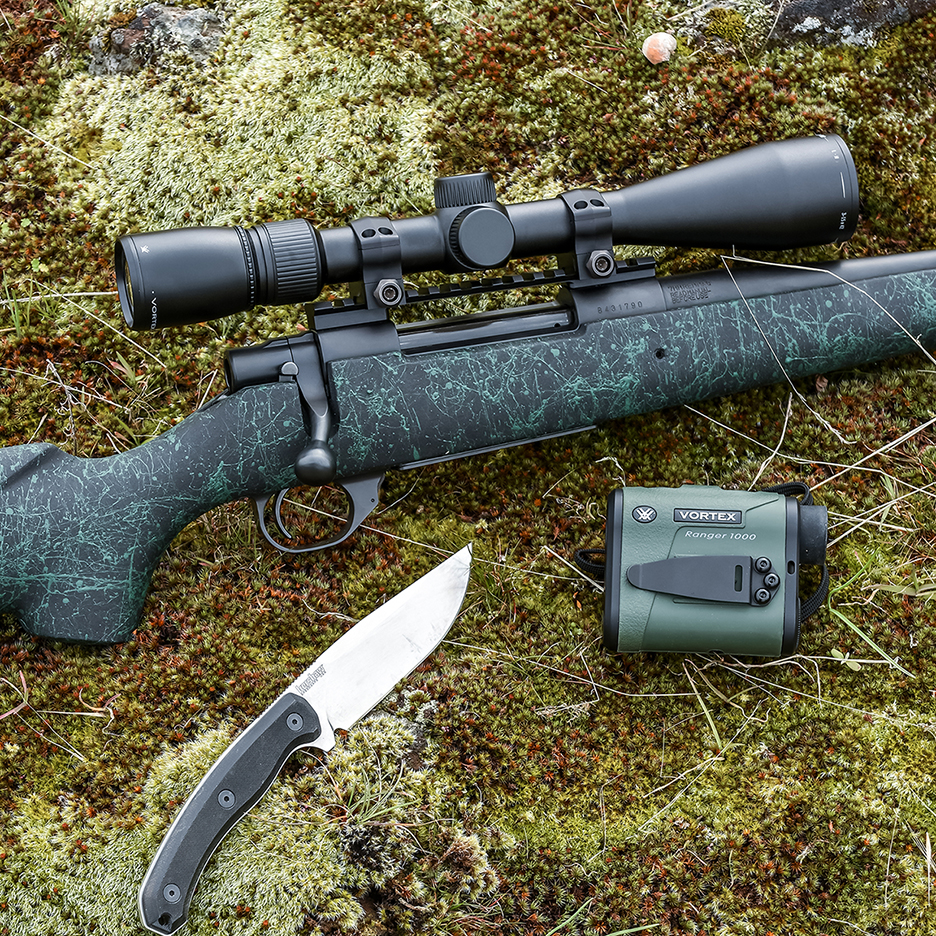 Visually inspect your firearm's receiver for burrs around the screw holes and remove if necessary. Remove all oil and grease from the holes in the receiver, the base screws and contact surfaces.
Place the base(s)/rail on the receiver. In some instances the front base will overhang the receiver, place base overhang towards the rear of the firearm. Check for proper fit and alignment.
If you have short and long screws, please use the short screws in the front of base/rail, front holes of firearm.
Using a T-15 wrench (supplied with WARNE rings) loosely install the supplied Torx 15 screws.
If base(s)/rail fit properly, firmly tighten screws.
WARNE recommends no more than *25 in/lb maximum torque. WARNE recommends the use of a REMOVABLE thread locking compound on base/rail installations only, for best results.
IMPORTANT: NEVER OVER TIGHTEN ANY BASE OR RING SCREW. NEVER ATTACH A SCOPE IF THE OBJECTIVE TOUCHES THE BARREL OR CAUSES INTERFERENCE WITH THE BOLT, SAFETY OR CYCLING OF THE ACTION. ALWAYS FOLLOW THE FIREARM OR SCOPE MANUFACTURERS' RECOMMENDED TORQUE SPECIFICATIONS. YOU ARE RESPONSIBLE FOR YOUR OWN GUNSMITHING METHODS.
If you are unsure or do not have the proper tools, please contact a gunsmith for assistance, Warne will not be held liable for stripped/damaged receivers or scopes.